A private Zen temple (not open to the public) which is located in the designated UNESCO World Heritage, Tenryuji temple. Visitors will be able to experience the real Zen by placing themselves in a life of Zen Buddhist monk.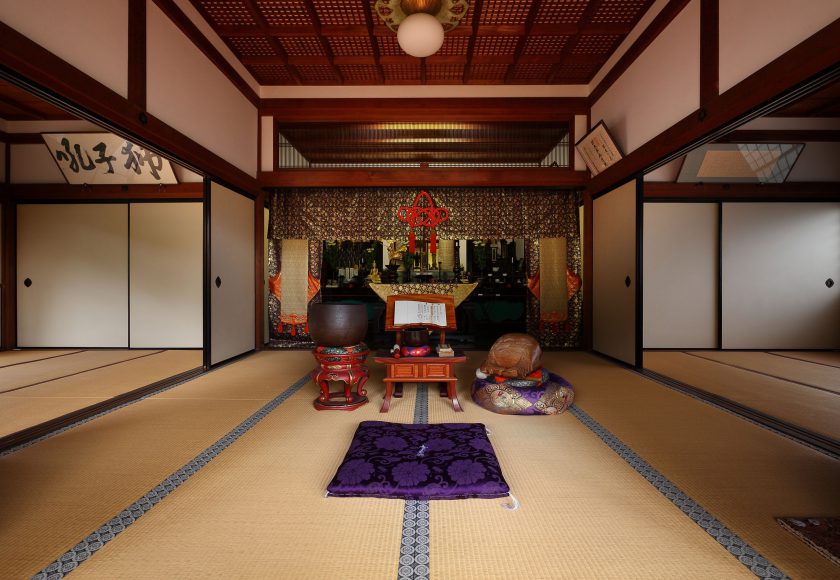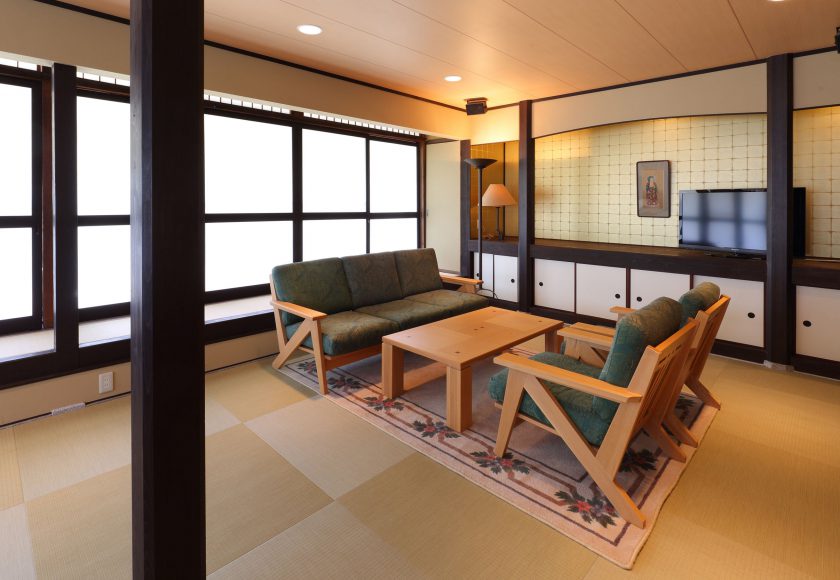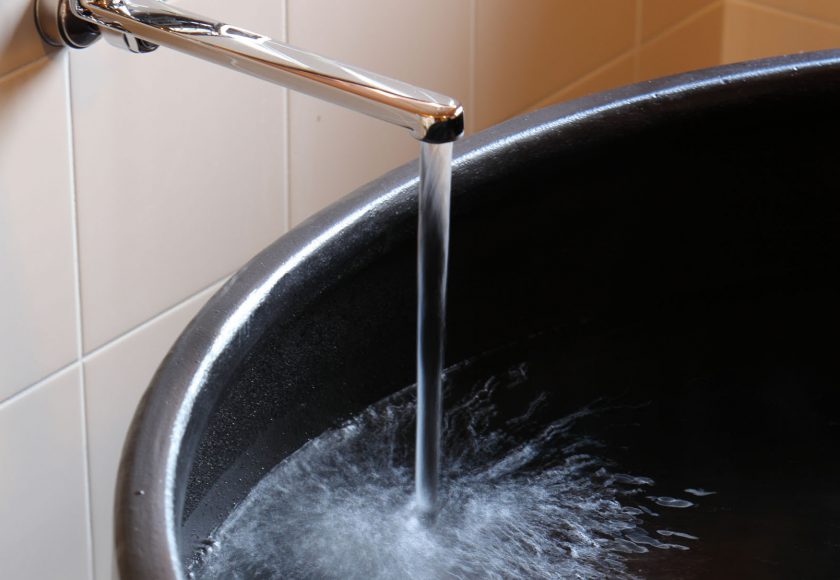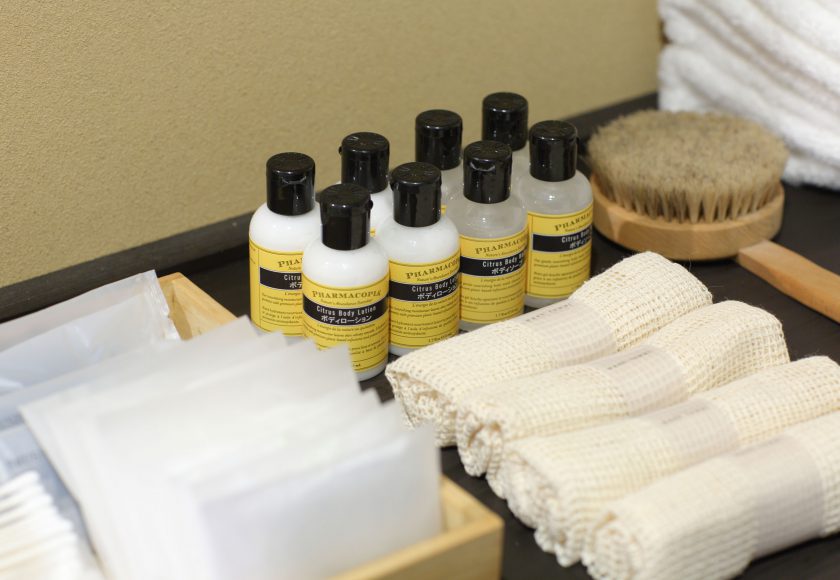 Room information
64.43 sq meter / Bathroom / Bathtub,shower / Air conditioning / Futon, Japanese-style mattress (No bed) / Free WiFi
Amenities:
Humidifier / Refrigerator / Towel and toothbrush
* This plan is only one party a night. (Maximum number of people is 5)
Dinner and breakfast at the nearby Japanese restaurant are included.
An interpreter will accompany the guests.
History
Youmeiin is a sub temple of Tenryuji temple*1. Taigaku Shuusou zenzi, a Buddhism grandchild of Muso Kokushi*2 founded the Youmeiin in 1413. Although the temple was destroyed by fire caused by war of Onin in 1467, same as Tenryuji temple, Mizuno Kawachinokami Morinobu, the head of Tokoname domain and also who worked at the center of Edo government, had rebuilt the temple. During the Edo period, the temple was Mizuno's family temple. In 1864, the temple was also destroyed by fire of conspiracy of Hamaguri-gomon Gate*3, donation from Yamaguchi Gento, who revived many temples and shrines from Taisho to Showa era, and also cooperation of other followers revived the temple.
The temple deifies Ebisu Sonshin, the god of wealth, one of the Tenryuji temple's Seven Gods of Good Fortune.
*1  Tenryuji temple: the head temple of Tenryuji sect of the Rinzai Zen Buddhism (Kyoto)
*2  Muso Kokushi: a founder of Tenryuji  temple
*3  Hamaguri-gomon Gate: it led the Meiji  restoration
Schedule (Tentative plan)
[First day]
14:30 Check-in
15:00 A lecture about the history of the temple
16:00 Experience Zazen, seated Zen meditation at the main hall of the temple
18:00 Dinner
[Second day]
6:30 Zazen experience at the main hall of the temple
8:00 Breakfast
9:00 Exploaring the Arashiyama
11:00 Check-out
*Since the schedule above is tentative, times and activities may change.
Points of Interest
Broad-brimmed bathtub
Experiencing Japanese culture with broad-brimmed bathtub, one of the Japanese traditional bathtubs.
The massive bathtub will offer you an excellent bath time.
Zazen
Zazen is one of the basic Zen practices aiming of one's mental concentration, by sitting in the right posture. Guests experience this practice by learning from a Zen Buddhist monk.
Exploring the Arashiyama
This Zen experience offer the guests a privilege to have exploring the arashiyama with the chief priest of the temple.
There are less number of the tourists in the morning, so you will enjoy private fresh morning of Arashiyama.