A private Zen temple which is not open to the public, has a beautiful Karesansui garden beyond its elegant tea room. Visitors will be able to experience the real Zen by placing themselves in a life of Zen Buddhist monk.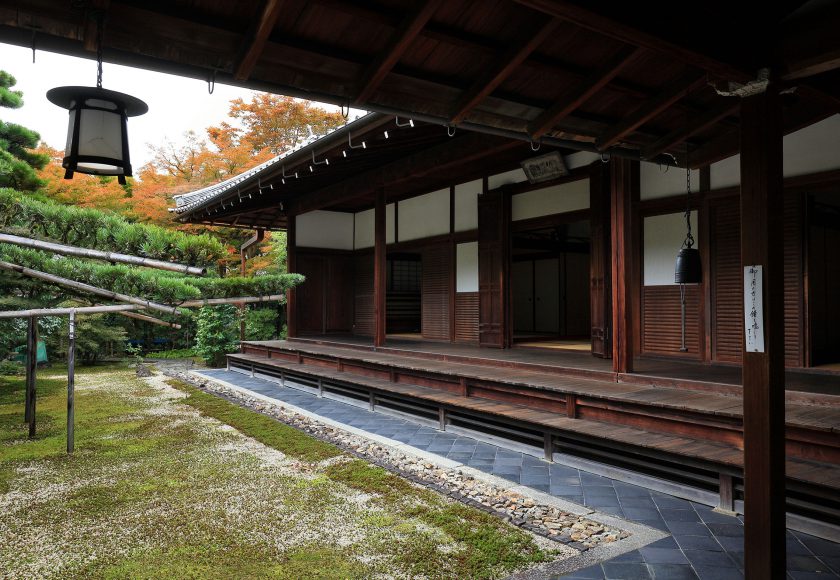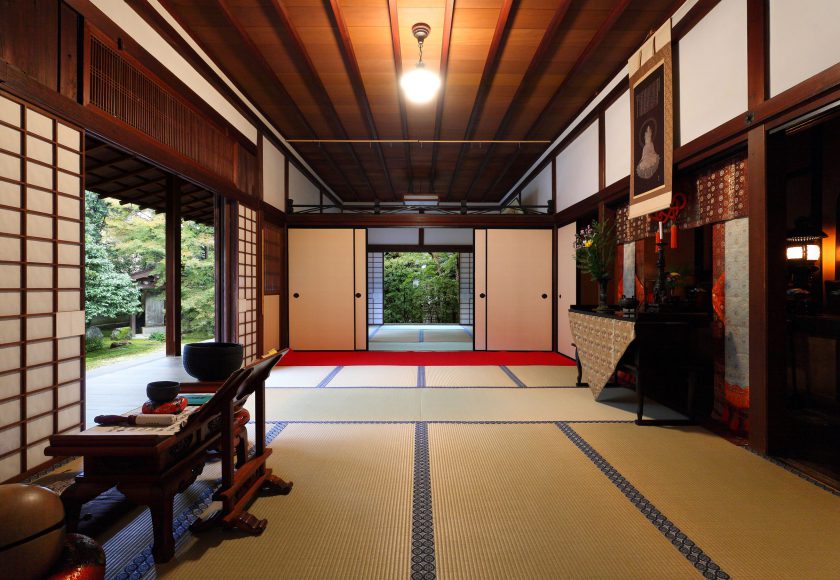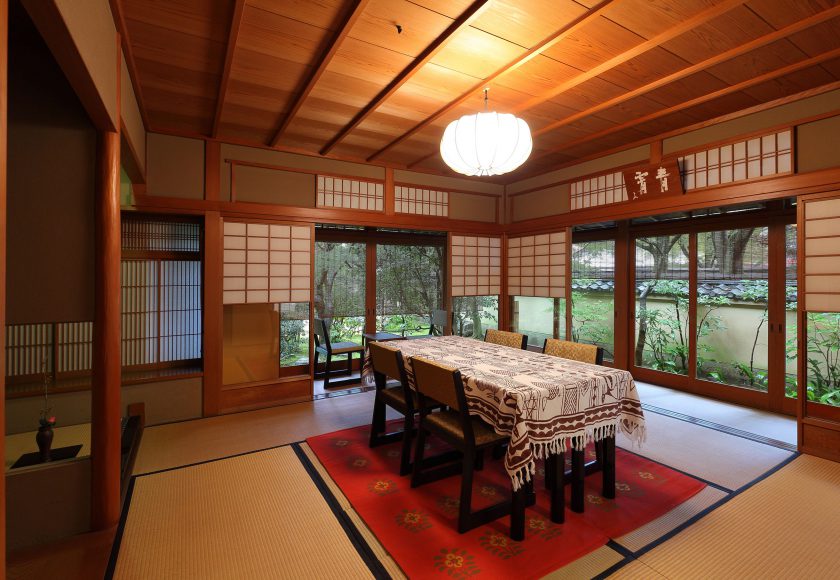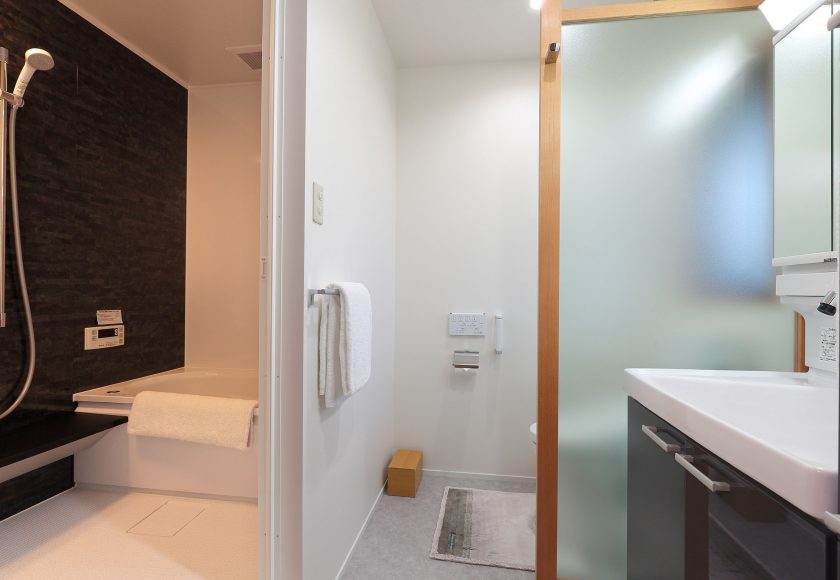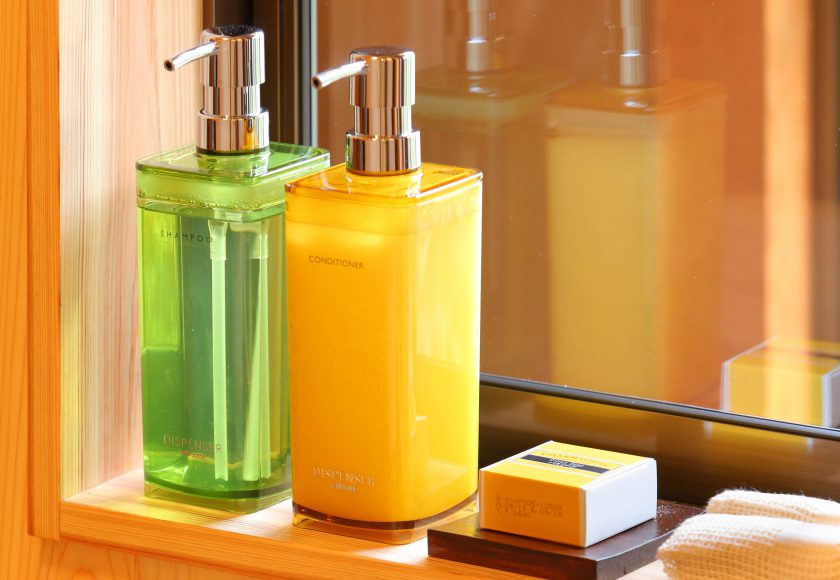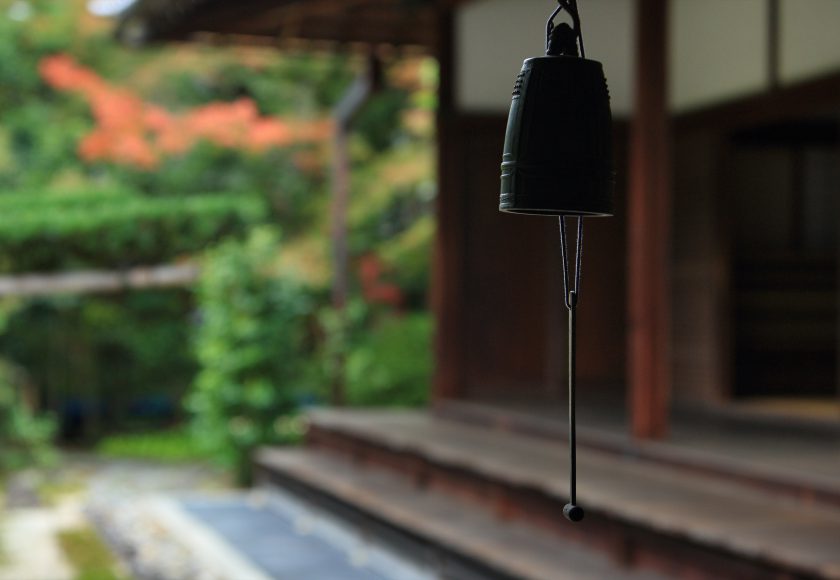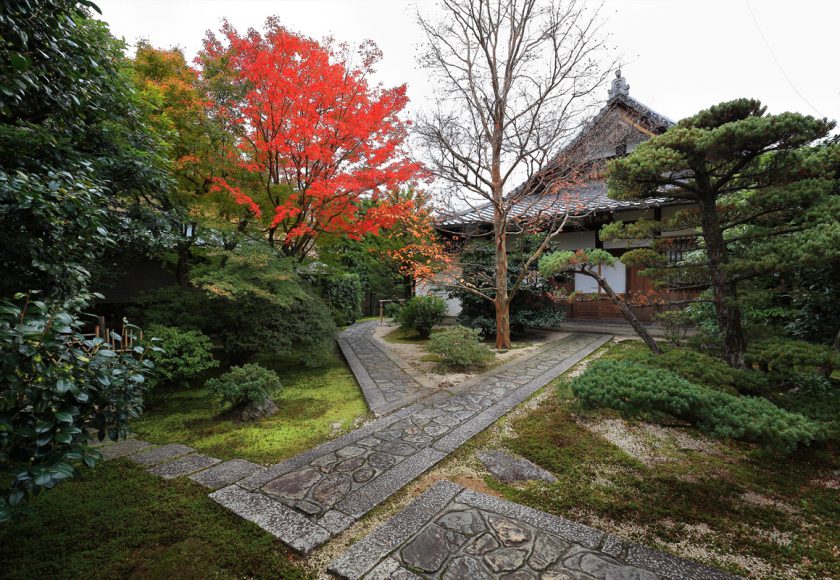 Room information
36.32 sq meter / Bathroom / Bathtub / shower / Air conditioning / Futon, Japanese-style mattress (No bed) / Free WiFi
Amenities:
Humidifier / Refrigerator / Towel and toothbrush
* This plan is only one party a night. (Maximum number of people is 5)
Dinner and breakfast at the nearby Japanese restaurant are included.
An interpreter will accompany the guests.
History
Daijiin is a sub temple of Daitokuji sect of the Rinzai Zen Buddhism. The founder is Tenshuku Sougen. The temple was built in 1585, by Kenshoin (family of Otomo Sourin), Anyoin, (sister of Oda Nobunaga), Murakami Suounokami Yoshiaki and Yamaguchi Sama Hirosada. Although the temple suffered from an earthquake in 1830, it was re-built in 1847 by using old materials. A monument of Murasakishikibu, which locates in the front garden of the Daijiin' s main hall, was originally planned to build at the side of her grave in 1795. However, the monument was built in Hekigyoku-an, other sub temple of Daitokuji temple and when the temple was closed because of the the Meiji Restoration, it was moved to Daijiin temple. Also a mortuary tablet, grave and a portrait of Tachibana Muneshige was moved to Daijiin temple. In the Daijiin temple, there is a tea room called Ton-an which was built by Seisai, 12th head family of the Omote Senke and Ennosai, 13th head family of Ura Senke in 1924.
Schedule (Tentative plan)
[First day]
14:30 Check-in
15:00 Guided tour to the Daijiin temple
16:00 Experience Zen sutra recitation and Zazen, seated Zen meditation at the main hall of the temple
18:00 Dinner
[Second day]
6:30 Morning walk around the temple (Free time)
8:00 Breakfast
9:30 Experience tea ceremony at the temple's special tea room
11:00 Check-out
*Since the schedule above is tentative, times and activities may change.
Point of Interest
Tea ceremony
A Zen Buddhist monk directly serves guests tea. Guests will be able to enjoy private experience of the traditional, elegant tea room in the Daijiin temple.
Zazen
Zazen is one of the basic Zen practices aiming of one's mental concentration, by sitting in the right posture. Guests experience this practice by learning from a Zen Buddhist monk.
Moring walk(Free time)
Walking within the Daitokuji temple site is a privilege of this program's guests. There will be no other tourists in the refreshing morning temple.